1. Hampi, Karnataka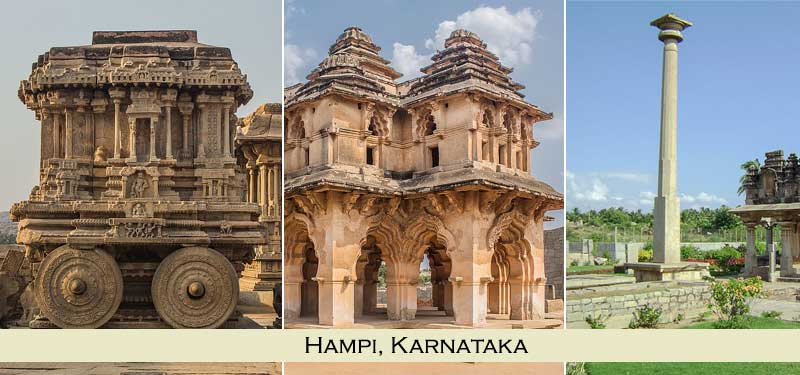 A UNESCO World Heritage Site, an ancient village in east-central Karnataka, Hampi is a treasure for the traveller who basks in the glory of ruins. The last capital of one of the greatest Hindu Empires, Vijaynagar, Hampi is an enchanting and captivating ruins site standing on the banks of the river Tungabhadra. This quaint little heritage town is known worldwide for its mesmerising architectural ruins dating back to the 14th century. Whether it's the magnificent temples, intermingled rock formations, monoliths or old forts, Hampi has something for you in everything.
Hampi does not have an airport of its own, and the nearest airport is in Hubli. The nearest town is Hospet, and you can quickly get a train to Hospet. The Kariganuru railway station is just 10 km away from Hampi. It gets quite hot in Hampi during the summers, so plan a visit between August and March to enjoy it thoroughly. The place is well connected by bus and train. You can book a bus ticket using our Abhibus coupon and deals page.
2. Kerala Backwaters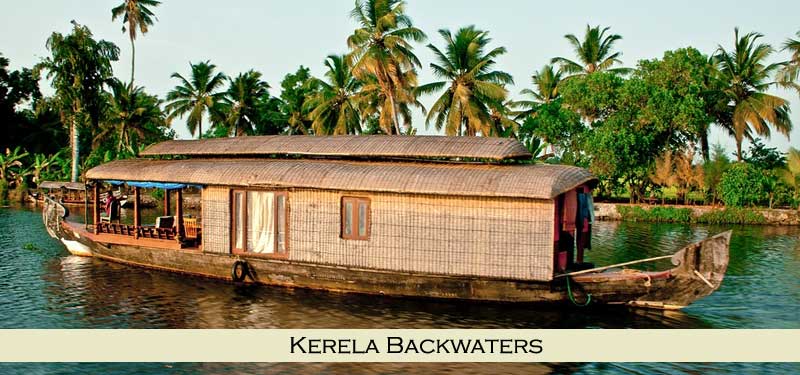 Kerala backwaters are perhaps the most distinctive tourist place in South India. For a traveller who intends to soak in nature in its purest and blissful form. A ride in a houseboat from Kumarakaon to Alleppey and then relaxing on the Alappuzha Beach is a once in a lifetime experience. The waters are lazy, almost still, grazed by palm trees, laced with canals and lagoons running parallel to the Arabian Sea. A night at the houseboat with lip-smacking local cuisine prepared with fresh fish and the sight of pristine waters truly serves as food for the soul.
You can reach 'Gods own country' by air and landing in Kochi. From there take a road trip to Kumarakaon. You can also take the train as Kerala is well connected. The best time to visit would be from October to May.
Book Kerala Backwater Packagea
3. Madurai, Tamil Nadu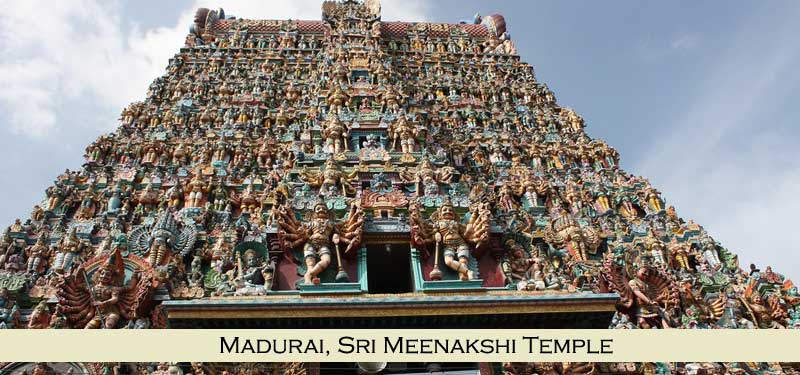 A prime heritage city of Tamil Nadu, Madurai has an immense cultural and educational importance in the state. It is also one of the important industrial towns. With several historical monuments, Madurai also attracts pilgrims from all over the country. Two of the most prominent temples in Madurai are Meenakshi Amman Temple and Tirumalai Nayak Palace that give splendid glimpses of the rich traditional Dravidian architecture with stunning and intricate designs. It is also referred to as the 'Athens of the East' as it is situated on the banks of River Vaigai. Tread on foot in the old town for an enriching historical experience that you will remember for a lifetime.
Direct trains are available to Madurai from many cities in India. Madurai is also well connected with other cities of India via flights. 464 km from Chennai, you can also hop on buses to reach Madurai. Plan your trip between October and May as it gets quite hot in Summers.
Book Madurai Package
4. Pondicherry (Puducherry)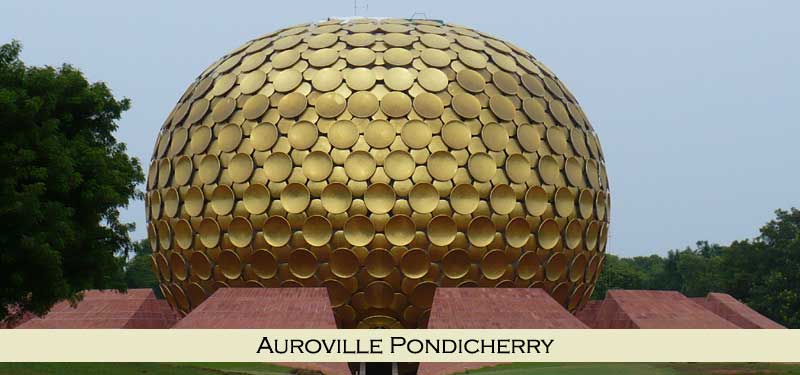 Pondicherry is a union territory on the east coast of Tamil Nadu. The place is famously referred to as 'the French Rivieria of the East'. It was under French colonial establishment until 1954. It also offers a journey to the history with the touch of French influences to both history buffs and architecture lovers. French culture and allure come live in Puducherry with the brightly painted houses, large boulevards, French-inspired street names, churches and historical structures in colonial architecture, cobbled streets and delicious French-inspired foods. Bask on the Promenade, dine in French restaurants or soak up the pristine beach views, Puducherry has a lot to offer.
The nearest airport is in Chennai and Pondicherry is well connected with trains from various cities in India. Many people flock the town for the famous Sri Aurobindo Ashram in Auroville. This small coastal town is suitable for a 2-3 day weekend trip.
Book Pondicherry Tour Packages
5. Ooty, Tamil Nadu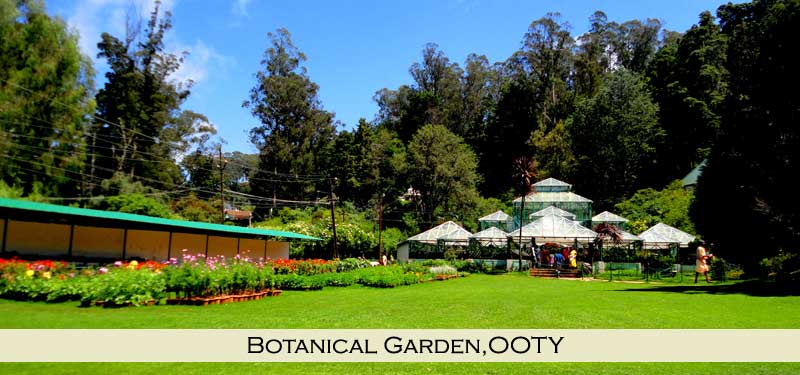 If the hill stations of the North are off your list now, then try taking a summer break in Ooty, (also known as Udhagamandalam and short for Ootacamund) in Tamil Nadu. The mystical Blue Mountains of the Nilgiris, alluring tea gardens, serene waterfalls and an expansive lake covering 65 acres are a paradise for a nature lover. The Toy Train of Ooty is famous for the panoramic views of this hill station in the South. The historic Nilgiri Mountain Railways is also a UNESCO world heritage site with as many as 16 tunnels and many bridges. Trek to the Doddabetta Peak for awesome scenic views from the top. Because it is an all year round destination, plan a visit to this picturesque hill station in South India whenever you feel like taking a break.
You can take the flight to Coimbatore and then drive for a little above 2 hours to reach Ooty. It is a 6 hours drive to Ooty from Bangalore. Coimbatore Railway Station and Tiruppur Railway Station are the nearest airports.